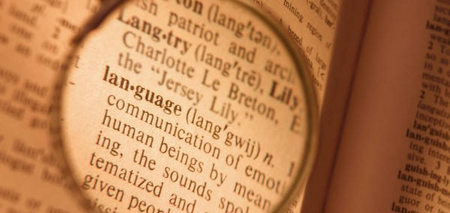 Fast delivery
Competitive prices
Accurate technical terms
Pre- and post-treatment of document types
ID has been writing and editing technical documents for many years. We know how to make them useful and readable. We have a comprehensive technical knowledge, and our staff is used to quickly take on new knowledge. This ensures that our translation work is accurate and understandable.